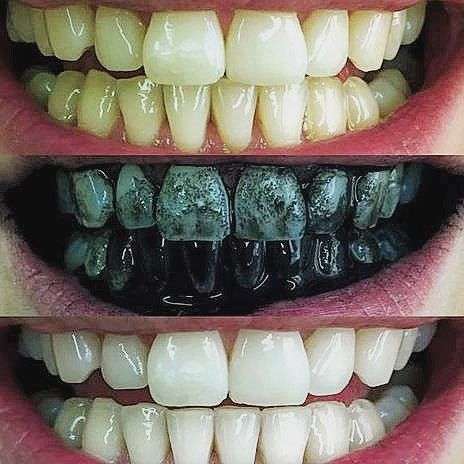 I had to share my before and after pictures because it only took 3 weeks to see my teeth fully white again!!!!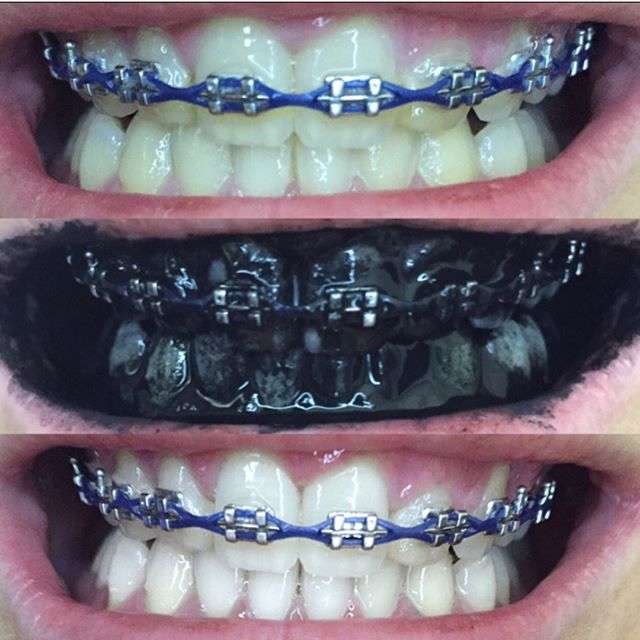 Works extremely well!! I can wait to take my braces off!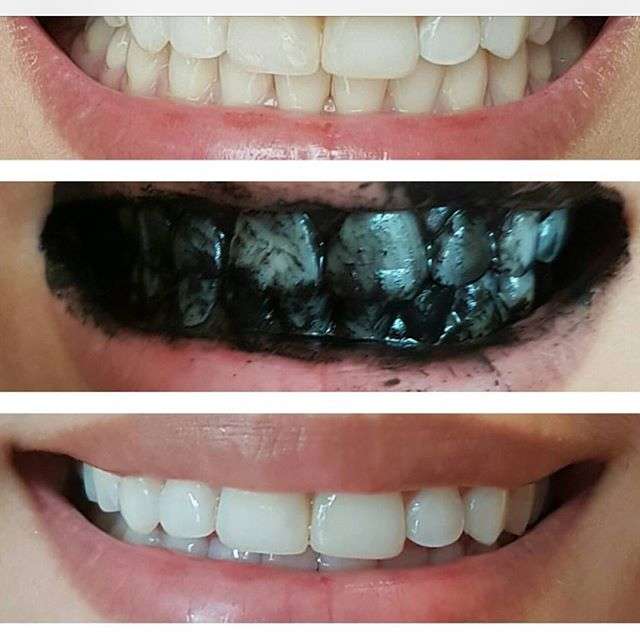 My teeth are very white I can't beilive it! Thank you so much!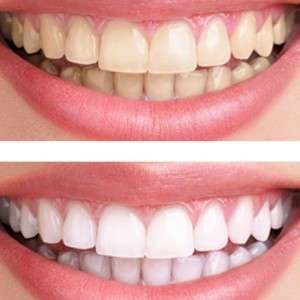 Coffee stains completely gone! 6 Weeks of using Cocolit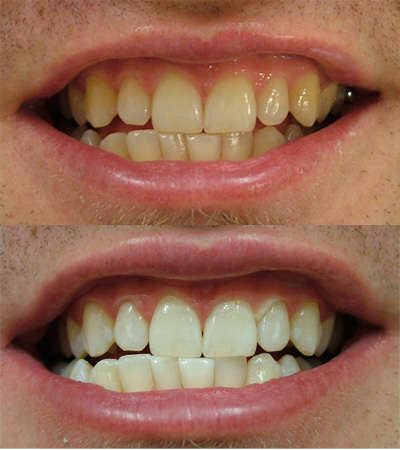 First time using Cocolit and I already see a huge difference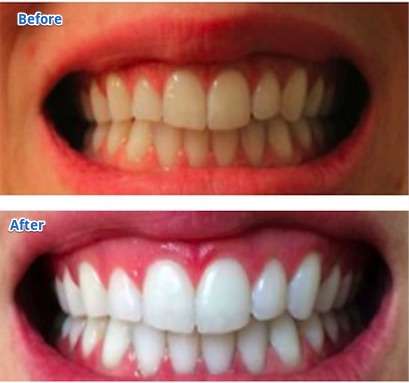 I love this product! It worked really well with me, my teeth look much better just after 2 weeks of using it!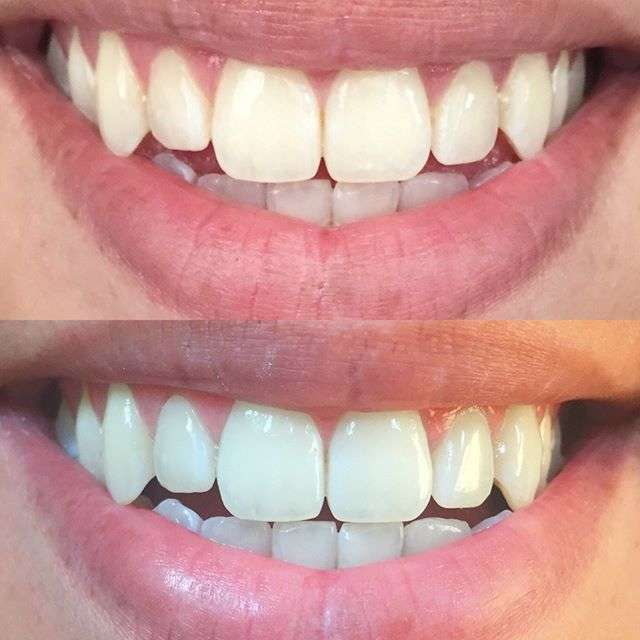 I started noticing a huge difference just after 3 times of using it! Great product thanks!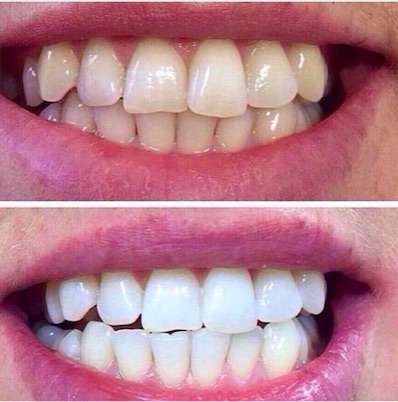 I am very impressed with the results! My husband thinks I got them done at the dentist. Cocolit was worth every penny.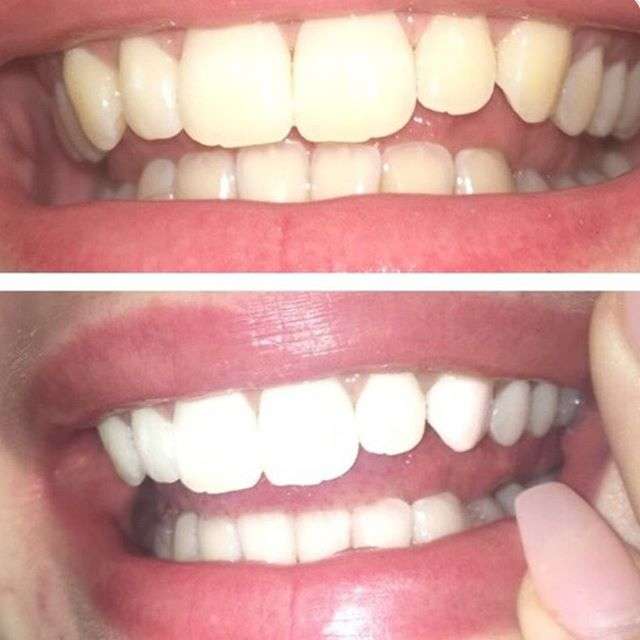 It removed the all the yellowness on my teeth :)